Get the best
Play-to-Earn
experience with Garuda Guild!
Certified Scholarship provider for JobTribes from PlayMining.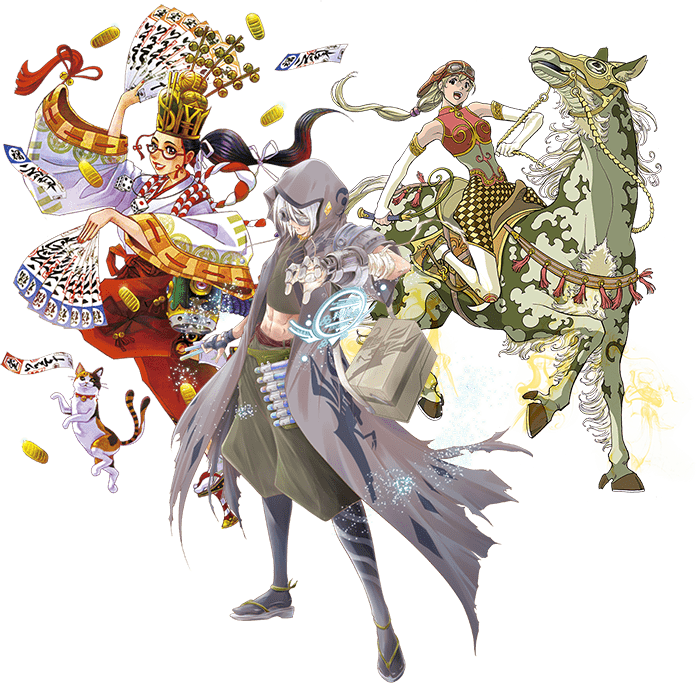 Ad Astra
Yeah, playing game is fun, but did you ever wonder if you could take your gaming hobby to a whole different level?
Garuda Guild founded by veteran gamers and extraordinary Guildmasters to help new players propel their steps into Play-to-Earn world.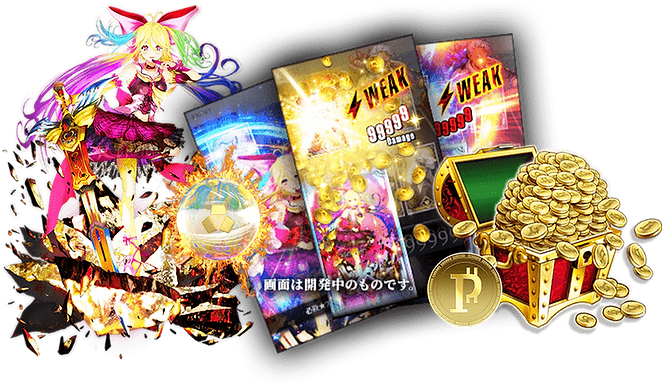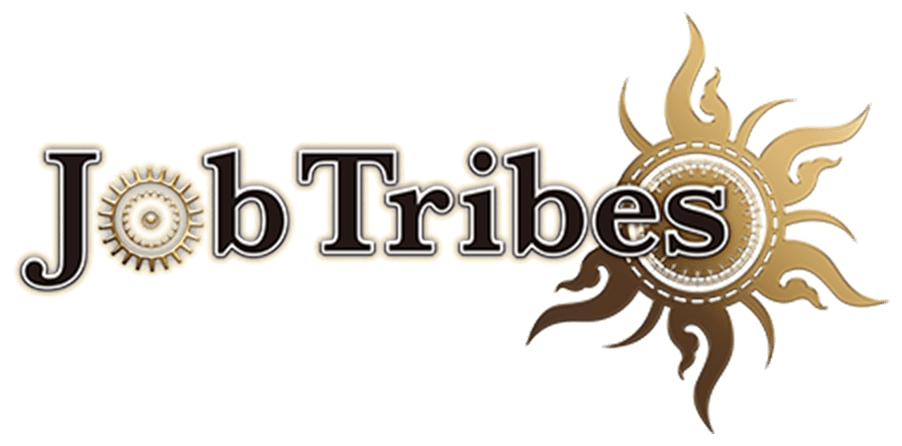 JobTribes is an authentic JRPG themed TCG (Trading Card Game) with turn-based battle, embedding Play-To-Earn concept using blockchain technology to give player full-ownership of game assets and distribute rewards as valuable cryptocurrency.
Anyone can start playing JobTribes with free account and earn some rewards, but with NFT asset, players can generate A LOT MORE rewards, and gaining access to exclusive NFT-only quests and benefits which means: MORE EARNINGS!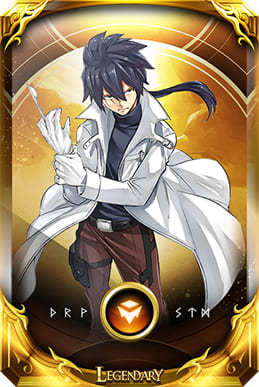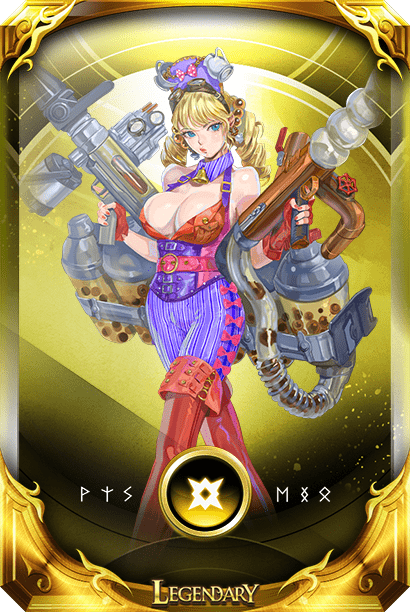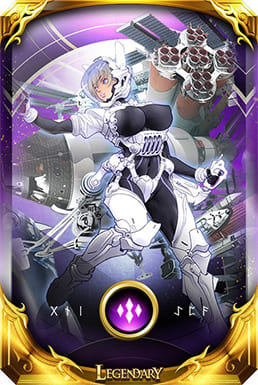 No Pads, No Helmets... Just Balls!
We are aware with all the issues about NFT asset's value may price out many potential players, so we came up with generous offer for you.
Garuda Guild will provide the NFT for you, so you don't have to pay for anything but you will be ready to earn by playing the game using those NFTs and getting your profit shares.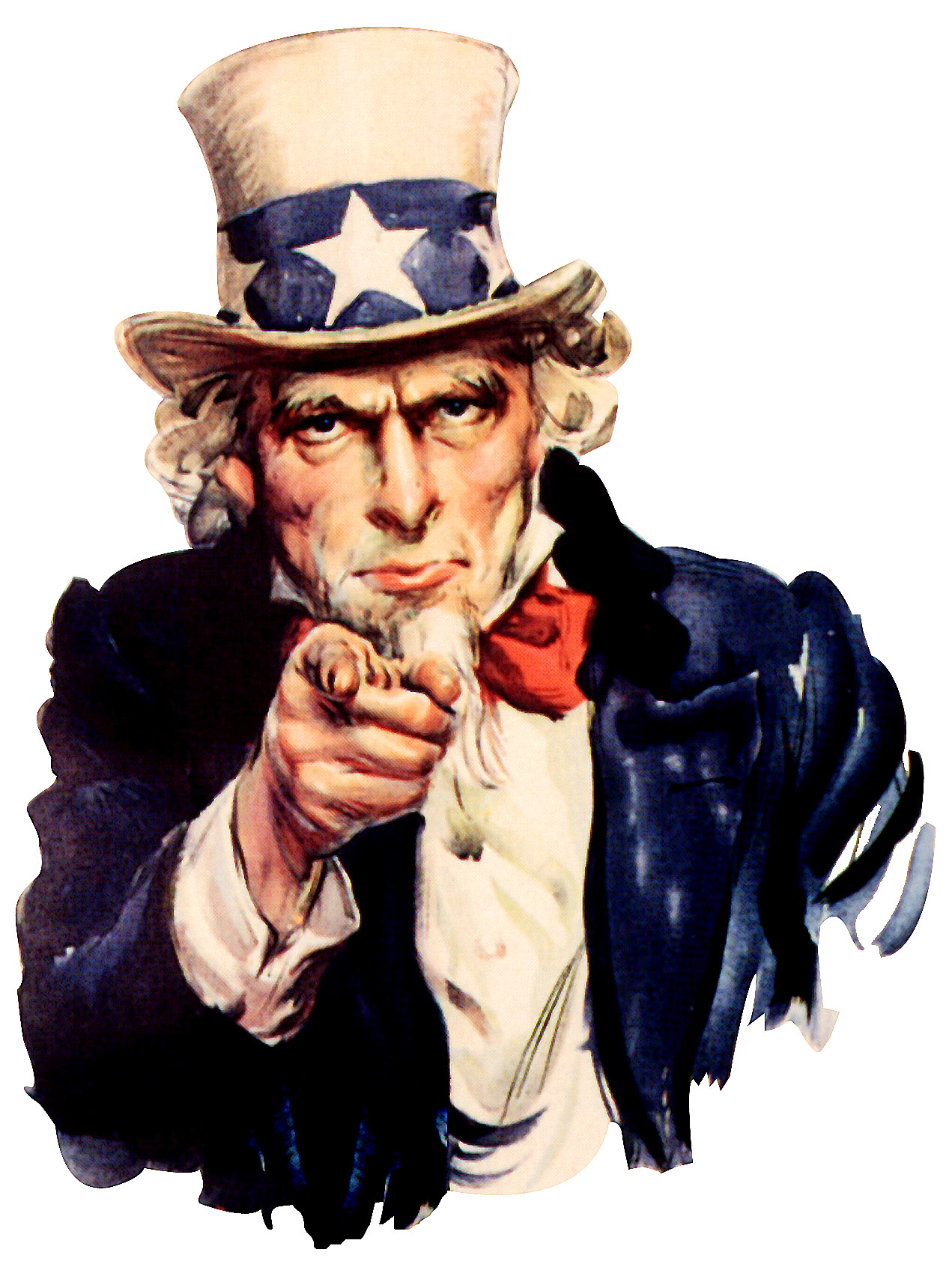 Prove your worth!
Garuda Guild only accept the best and the most adaptable players!
The NFTs are Limited, thus we want to make sure only the best performing players get it. Join our Discord Server to apply for our Scholarship and NFT assignment, you will be tested and assigned ranks based on your results.
World Wide Warriors!
Our guild consist of diverse players from around the world!
Available NFTs
Scholarship slots
Scholarship open
1st Batch, Q4 2021
Applicants